Menu
WEB DESIGN,
LOADS FAST,
EASY TO NAVIGATE!
EASY TO READ!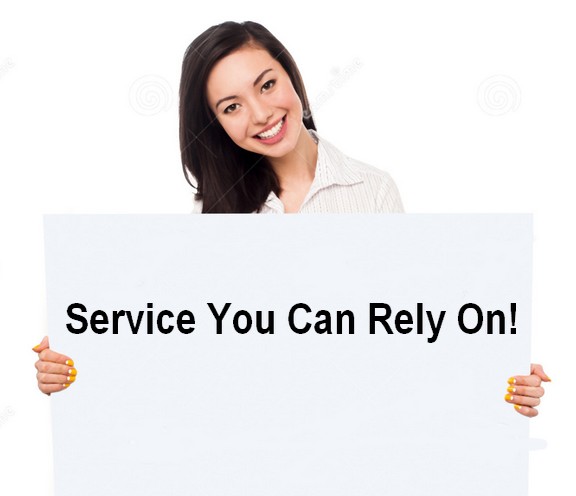 CornickMountain Specializes in HTML webdesign.
Loads fast, Easy to Navigate!

HTML websites are more secure then cms or template websites.
Call, let get your website started.
Remember, everyone that visits your website is not a computer guru. If they can't navigate or find what they are looking for, or your pages take to long to load, they are gone to your competiors website.
Lets make your fonts large enough to read! .